RELEASE BLITZ & REVIEW- CENTER OF GRAVITY BY K.K. ALLEN
Genre: Contemporary Sports Romance
Release Date: September 20, 2018
A
FLIRTY, SEXY, AND HEARTFELT FORBIDDEN SPORTS ROMANCE SET IN THE WORLD OF
PROFESSIONAL DANCE. (STANDALONE)
Lex
I came to L.A. with dreams bigger than me.
To learn from the best choreographers in the business and secure a professional
dance gig working for Hollywood's elite.
Everything was going according to plan—until I was literally shoved into the
arms of the one man who could make or break my career.
Come to find out, it wasn't my career I had to worry about.
It was my heart.
Theo
Everything about
Alexandra "Lex" Quinn screamed amateur, save for the way she moved across the
dance floor.
She was athleticism and grace, precision and passion, and she had a stage
presence I couldn't tear my eyes from.
I wanted her…on my team, in my bed.
There was only one problem…
I couldn't have both.
$2.99 for release day ONLY!
Free in Kindle Unlimited
K.K. Allen is an award-winning author and Interdisciplinary Arts and
Sciences graduate from the University of Washington who writes heartfelt and
inspirational Contemporary Romance stories about. "Capturing the Edge of
Innocence." K.K. currently resides in central Florida, works full time as
a Digital Producer for a leading online educational institution, and is the
mother to a ridiculously handsome little dude who owns her heart.


K.K.'s publishing journey began in June 2014 with the YA Contemporary
Fantasy trilogy, The Summer Solstice. In 2016, K.K. published her first
Contemporary Romance, Up in the Treehouse, which went on to win the Romantic
Times 2016 Reviewers' Choice Award for Best New Adult Book of the Year. With
K.K.'s love for inspirational and coming of age stories involving heartfelt
narratives and honest emotions, you can be assured to always be surprised by
what K.K. releases next.


Stay tuned for more information about upcoming projects by connecting
with K.K. in all the social media spaces.
BESTIES, BOOKS & SUNSHINE REVIEW:
When my first sentence tells you to READ this book. DO IT! Oh my god K.K. Allen is one of my new favorite go to authors. I want to purchase all her books and read every single one. I'd read this over and over again if I could (well technically I could, but I'm on a time crunch with other books)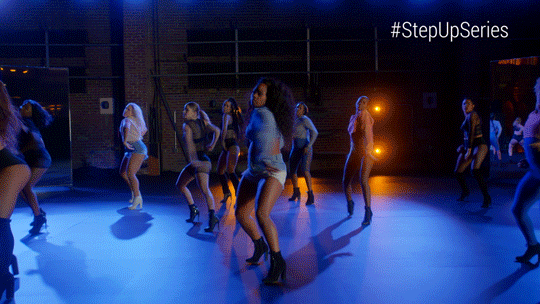 I love Lex and Theo. Lex was one kick ass individual. K.K. did a great job transforming her character and Theo oooooh Theo, Theo, Theo. I love his angsty attitude in the beginning of the book and instantly had a fictional crush on Theo <3. This book is based around dancing. I instantly thought of the Step Up movies. K.K. wrote an amazing book here and I can't rave enough about how much I adored this story. As I said in the beginning GO BUY THIS BOOK READ IT AND LOVE IT! I promise you won't be disappointed.
"If I could rewrite the rules, I'd do it for you."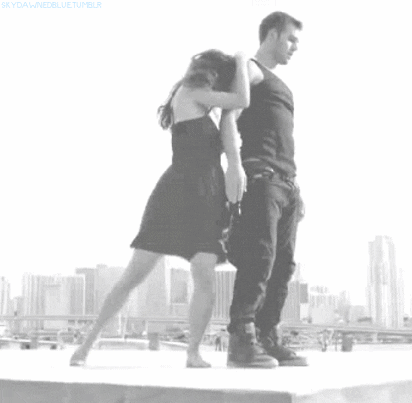 *ARC provided from the author for my honest review*
BESTIES, BOOKS & SUNSHINE GIVES CENTER OF GRAVITY 5 STARS
Please follow and like us: